Everdusk is the third chapter of Gods Will Be Watching.
The chapter starts right after Chapter 2: 20 Days Of Empty Words. After being rescued from Hollistic Empire, Sgt Burden and Jack are sent to Sineicos to protect the scientist while they researching antidotes for Medusea Virus.
Appearance
Edit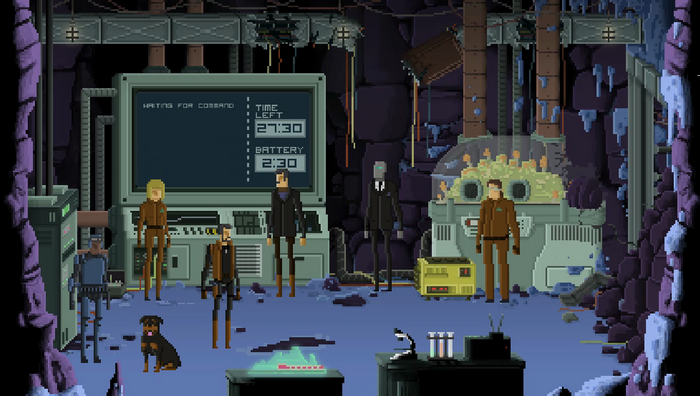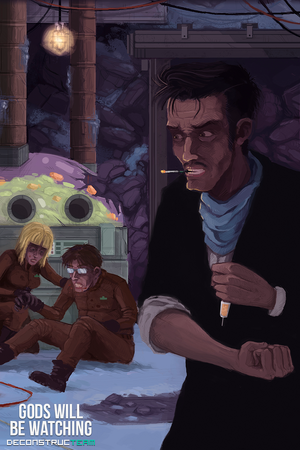 Ad blocker interference detected!
Wikia is a free-to-use site that makes money from advertising. We have a modified experience for viewers using ad blockers

Wikia is not accessible if you've made further modifications. Remove the custom ad blocker rule(s) and the page will load as expected.