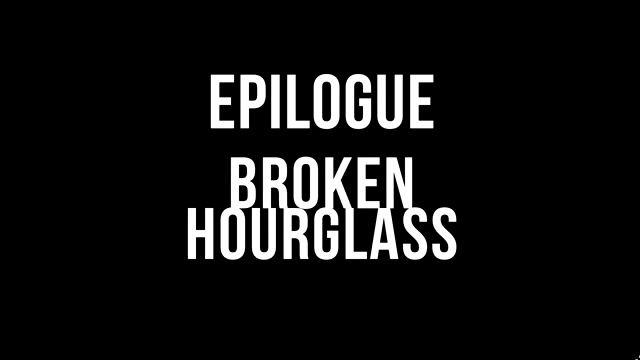 The Epilogue appears in the end of Gods Will Be Watching after Chapter 7 and the credits.
Sergeant Burden wakes up in the desert on the planet Legin. He gets up and sees a cloak along with a gun lingering about. He walks up to the objects, puts on the cloak and walks off into the desert.
The Epilogue shows Burden restarting the cycle, as he wakes up back on the planet Legin.
In The Epilogue, for some reason, Burden doesn't pick up the gun that he sees next to the cloak.
Ad blocker interference detected!
Wikia is a free-to-use site that makes money from advertising. We have a modified experience for viewers using ad blockers

Wikia is not accessible if you've made further modifications. Remove the custom ad blocker rule(s) and the page will load as expected.